Breenga CMS
Enables you to make an interactive branded rich media content without any programming skills and adding you your own branded content. Contact us on info@breenga.com for free test.
Breenga pricing
We guarantee you that it is cheaper to use Breenga than to develop your own software. Contact us on info@breenga.com and we will make you an offer.
Breenga mission
Our mission is to bring back people to brands by creating entertaining win-win situations.
About
Breenga is interactive advertising service.
It enables to play with branded content (games, quiz based games, voting, simple researches) on any screen connected to internet by using smart phones as a controller. After interaction we distribute digital boomerang to smartphones as a reward for successful interaction
. 
No downloads or installations are required before user's first interaction.
Digital boomerangs (DB)
are all kinds of discounts, coupons, digital currency, ads or other branded content, links to social media. Each DB has a unique number that can be tracked according to different statistical parameters (number of played games, distributed DBs, and redemption rate in collaboration with customer).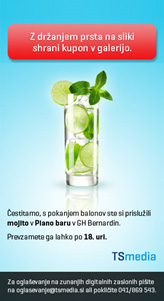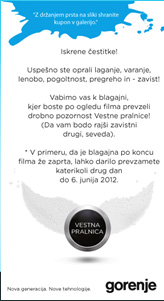 Breenga is 8 times more efficient!
Print coupon redemption rate: 1 %* Digital coupon redemption rate: 8 %*
*Source Juniper research
Breenga is good for:
get people into your store online and offline,
making new customers,
distributing smart coupons with discounts,
distributing smart coupons for samples,
promoting links on internet,
engaging with your target group,
building brand image...
Users process: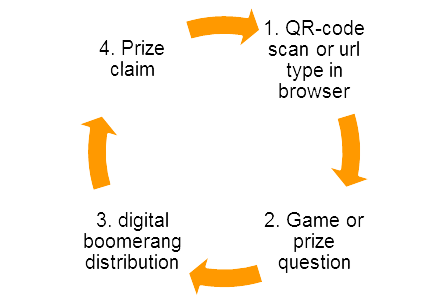 Breenga places
Maximize your advertising experience at:
stadiums and sport halls
displays out of home (DOOH)
shopping centers
business fairs
airports
cinema
interactive TV
Breenga mission
Our mission is to bring back people to brands by creating entertaining win-win situations.
References








Breenga on EUROBASKET 2013
Case:
FIBA Europe decided to integrate Breenga inside their official EUROBASKET application. It enabled fans of the teams to participate in battle of their own as they vote for their team. The fan group that had more votes has becomed the rulers of the arena. We showed the results of fan battle during the game live on big screen inside the basketball hall. After the vote we invited user to call for help and share the excitement on their facebook page . Voting was active only during the game. Other possibility could be that digital boomerang would be a discount coupon to buy official merchandising. We provided platform, design and copy was made by Eurobasket 2013 official advertising agency Zadrga. Gaming mechanism was proposed by us. We have looked over the results of voting on all games and we can say that usually the losing team got more votes.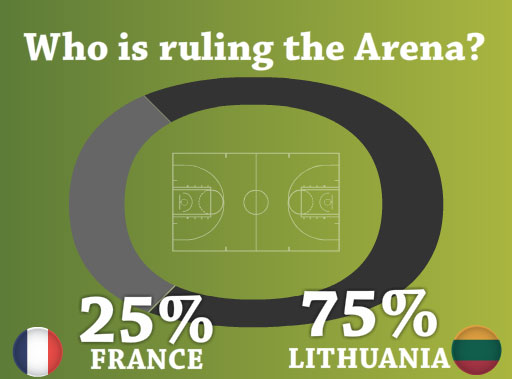 A result of the final voting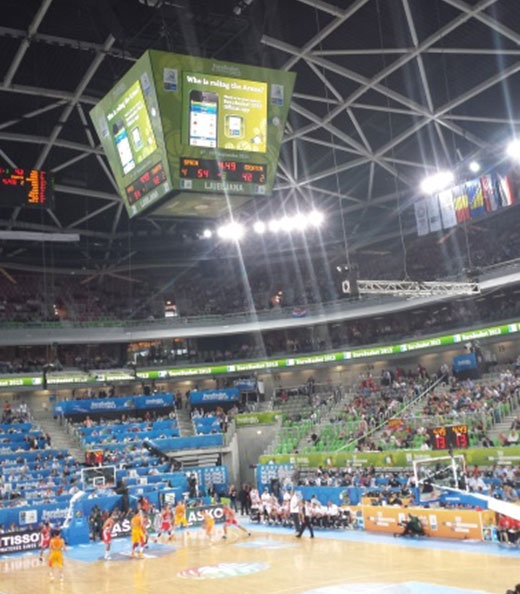 Call to action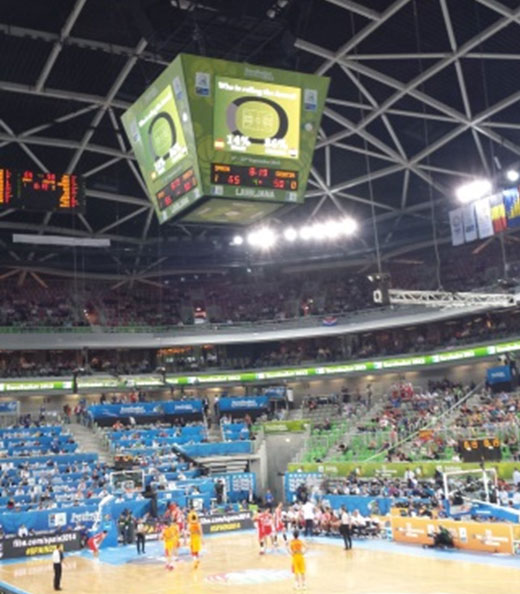 Live results on big screen